Hamptons Style House Builder in Melbourne
High-Quality Hamptons Style House Builder in Melbourne
Destin Constructions is the premier choice for high-quality Hamptons-style House Builder in Melbourne. With our expertise as Hamptons Style House Builder in Melbourne and commitment to excellence, we are dedicated to bringing your vision of a beautiful and timeless Hamptons-style home to life. Established in 1980, we have an experience of more than 18 years as a Custom Home Builder in Melbourne
Craftsmanship and Attention to Detail: At Destin Constructions, we pride ourselves on our meticulous craftsmanship and attention to detail. We understand that every aspect of a Hamptons style home contributes to its overall charm and elegance. From the shingle cladding on the exterior to the carefully selected interior finishes, we ensure that each element is executed with precision and finesse.
Collaborative Approach: We believe in the power of collaboration. Our team of Hamptons Style House Builder in Melbourne works closely with you throughout the entire Hamptons Style Custom Home Building process, from initial design concepts to the final construction stages. We value your input and take the time to understand your unique preferences, ensuring that your Hamptons style home reflects your personal taste and lifestyle.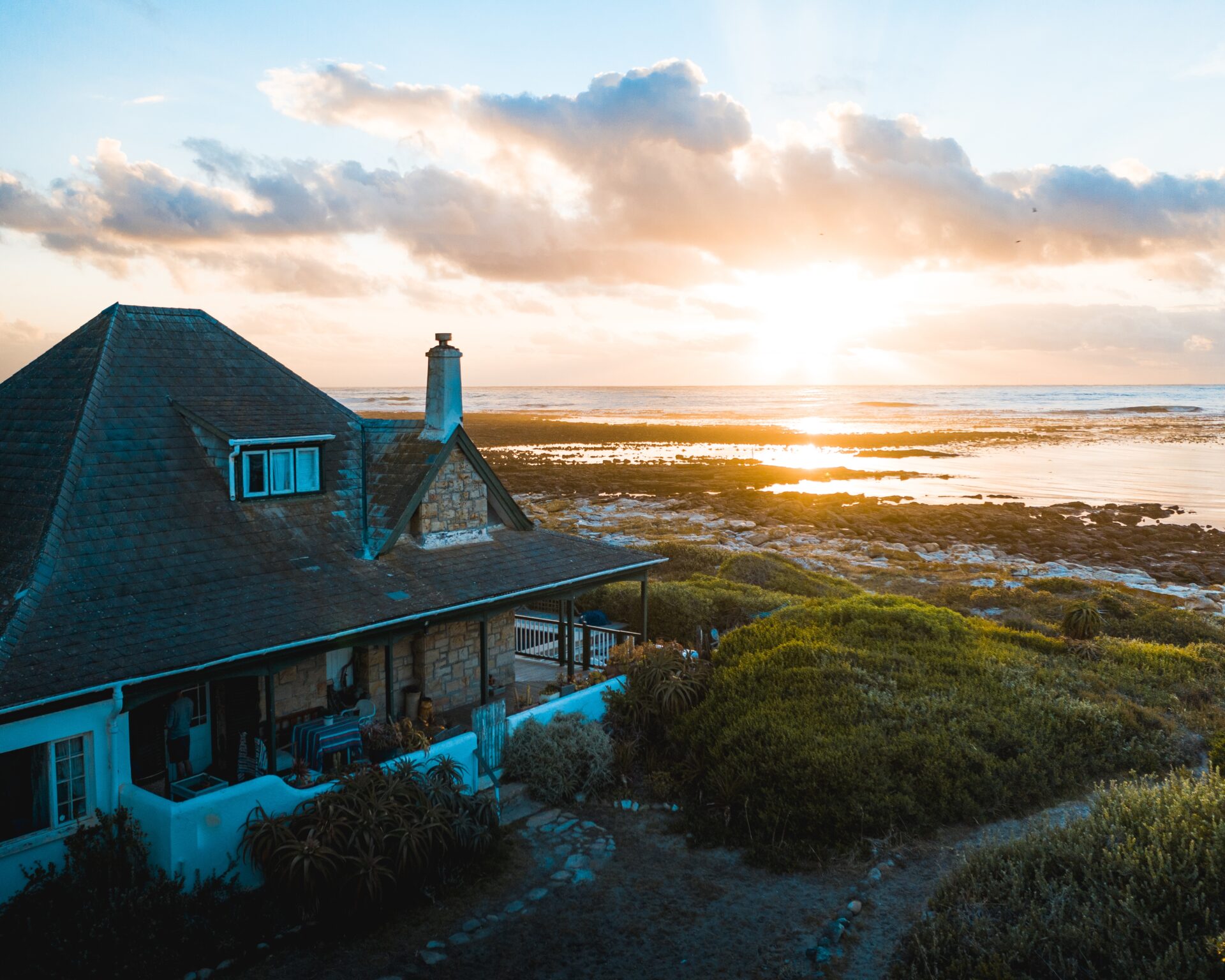 Quality Materials and Finishes: Creating a high-quality Hamptons style home requires the use of superior materials and finishes. At Destin Constructions, we source only the finest materials to ensure the longevity and beauty of your home. From hardwood flooring and custom cabinetry to exquisite fixtures and fittings, we strive for excellence in every aspect of construction.
Timeless Elegance and Coastal Charm: Our goal is to capture the timeless elegance and coastal charm that define the Hamptons style. We carefully integrate the signature elements of this design aesthetic, such as light-filled spaces, neutral color palettes, and classic architectural features. The result is a home that exudes sophistication, relaxation, and a touch of coastal allure.
Exceptional Customer Satisfaction: At Destin Constructions, customer satisfaction is our top priority. We are committed to delivering a seamless building experience and exceeding your expectations. Our team of experienced Hamptons Style House Builder in Melbourne will guide you through each step of the process, ensuring clear communication, transparency, and exceptional service from start to finish.
Choose Destin Constructions as your trusted Hamptons Style House Builder in Melbourne for building your dream . With our commitment to quality, craftsmanship, and customer satisfaction, we guarantee a home that embodies the highest standards of luxury, elegance, and coastal living.
Signature Elements of a Hamptons Style House Builder in Melbourne
The Hamptons style is a popular architectural and interior design trend that draws inspiration from the coastal region of the Hamptons in Long Island, New York. It is characterized by its timeless elegance, relaxed sophistication, and coastal charm.
Hamptons style homes have gained popularity worldwide due to their timeless appeal, offering a sense of luxury and comfort combined with a laid-back coastal atmosphere. Whether located by the beach or in suburban areas, Hamptons style homes exude a sense of tranquility and sophistication, making them a sought-after choice for those who appreciate a classic and coastal-inspired living environment.
Here are some key characteristics and features of the Hamptons style:
Light and Airy Spaces: Hamptons-style homes often feature open and spacious floor plans that allow natural light to flow through the rooms. Large windows and glass doors are common to maximize views and create a bright and inviting atmosphere.
Neutral Color Palette: The color palette of Hamptons style is typically light and neutral, with shades of white, cream, beige, and soft pastels. These colors evoke a sense of serenity and create a light-filled, airy ambiance.
Shingle Cladding: One of the signature elements of the Hamptons style is the use of shingle cladding on the exterior of the home. This weathered wood siding adds texture and character, giving the home a coastal and relaxed vibe.
Gable Roofs: Hamptons style homes often feature pitched gable roofs with a symmetrical design. These roofs, typically covered in shingles, add a traditional and classic touch to the overall aesthetic.
Frequently Asked Questions
We Provide Our Hamptons Style House
Builder Service All Throughout Melbourne